Product Description
Storike double drum ride-on 1.5ton vibration road roller
Storike double drum ride-on 1.5ton vibration road roller
Storike double drum ride-on 1.5ton vibration road roller
Storike double drum ride-on 1.5ton vibration road roller
Shandong Storike Engineering Machinery Co., Ltd.
is specialized in th
e sales and production of
Road roller Plate Compactor,Tamping Rammer,Tower,Concrete Truss screed machine,Power Trowel,Crack Sealing Machine,Concrete Scarifier ,Cutter,Slotting Machine and Hydraulic Power Unit And Tools
machine and other construction machine. Our products are widely used in municipal and highway pavement road roller maintenance, small area compacting and depressed trough and so on. Our equipment is favored by many construction companies and have a large market in China. More and more trading companies purchase equipment from our plants, so we decide to enter world market with more favorable price to shape our product brand and provide the best after-sale service. If you are interested in our machine, contact us!

Specification:
Model

SVH70

ST1000

ST1200

ST1500

ST1800

ST3000

SVH70

SVH70C

ST1000

ST1000C

ST1000CS

ST1200

ST1500

ST1500C

ST1800

ST3000

Fuel type

Gasoline

Diesel

Gasoline

Diesel air cooled

Diesel water cooled

Gasoline

Gasoline

Diesel

Diesel water cooled

Diesel water cooled

Engine brand

Honda

Changchai

Changfa

Honda




Changchai

Changfa

Kipor

Golden flying fish

Changchai

Honda

Changchai

Yanmar

Changchai

Engine Model

GX390

180F

GX390

186F(E)

RD90N-1

192F

GX630

EV80

3TNV76

ZN385Q

Output power(KW)

9.7

4.8

9.7

6

5.88

8.1

12

12

18.6

21

Fuel capacity(L)

6.5

3.5

6.5

5.5

5.5

15

10

5.5

30

30

30

60

Driving

Chain drive

Hydraulic drive

Hydraulic drive

Hydraulic drive

Hydraulic drive

Hydraulic drive

Steering

Mechanical steering

Hydraulic steering

Hydraulic steering

Hydraulic steering

Hydraulic steering

Hydraulic steering

Vibrating

Electromagnetic cluth

Electromagnetic cluth

Hydraulic vibrating

Hydraulic vibrating

Hydraulic vibrating

Hydraulic vibrating

Drum size(mm)

Front:530*700

Rear: 425*500

500*700*2

500*800*2

560*900*2

560*900*2

780*1090*2

Weight(KG)













780

900

920

930

1180

1450

1470

1800

3000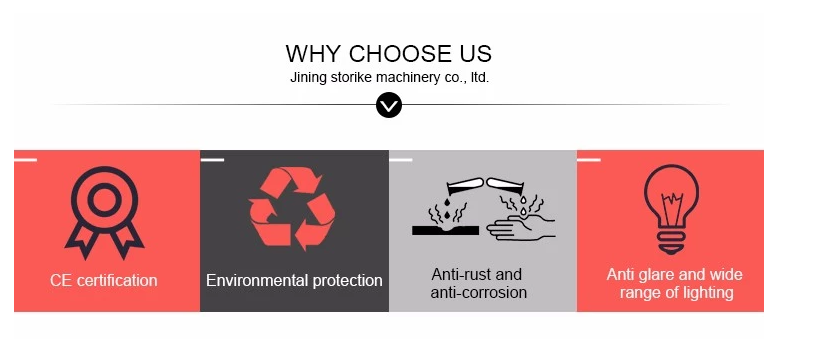 Our Company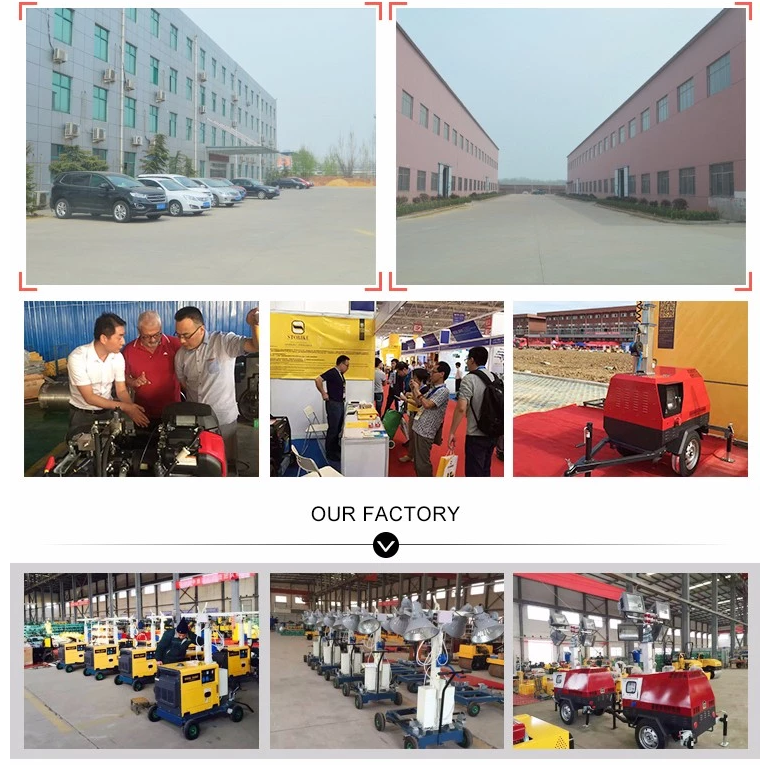 Our Certificate