Product Description
Hydraulic ride-on road roller with wheel diameter 560mm
Product Use:
Road roller is used for the maintenance of municipal and highway pacement,and also for the compaction operation of the groove foundation,the pipe ditch backfilling,the construction and square construction,and the roller compacting lawn and so on.


Features:

1.The machine is equipped with the brand power,brand-name quality assurance,superior performance,easy to start.

2.The machine is selected of international brand-name Hydraulic variable pump and quantitative motor,before and after working ,easy to operate .

3.It has Hydraulic steering,steering light and flexible.

4.It has completed control function,to fully control the machine running at any time.

5.It uses the Japanese-made Nsk(seiko)bearings ,to ensure the machine's performance.

6.It has streamlined body design,more beautiful and generous.

7.The machine's surface is treated by spray.

8. The product has passed CE certification.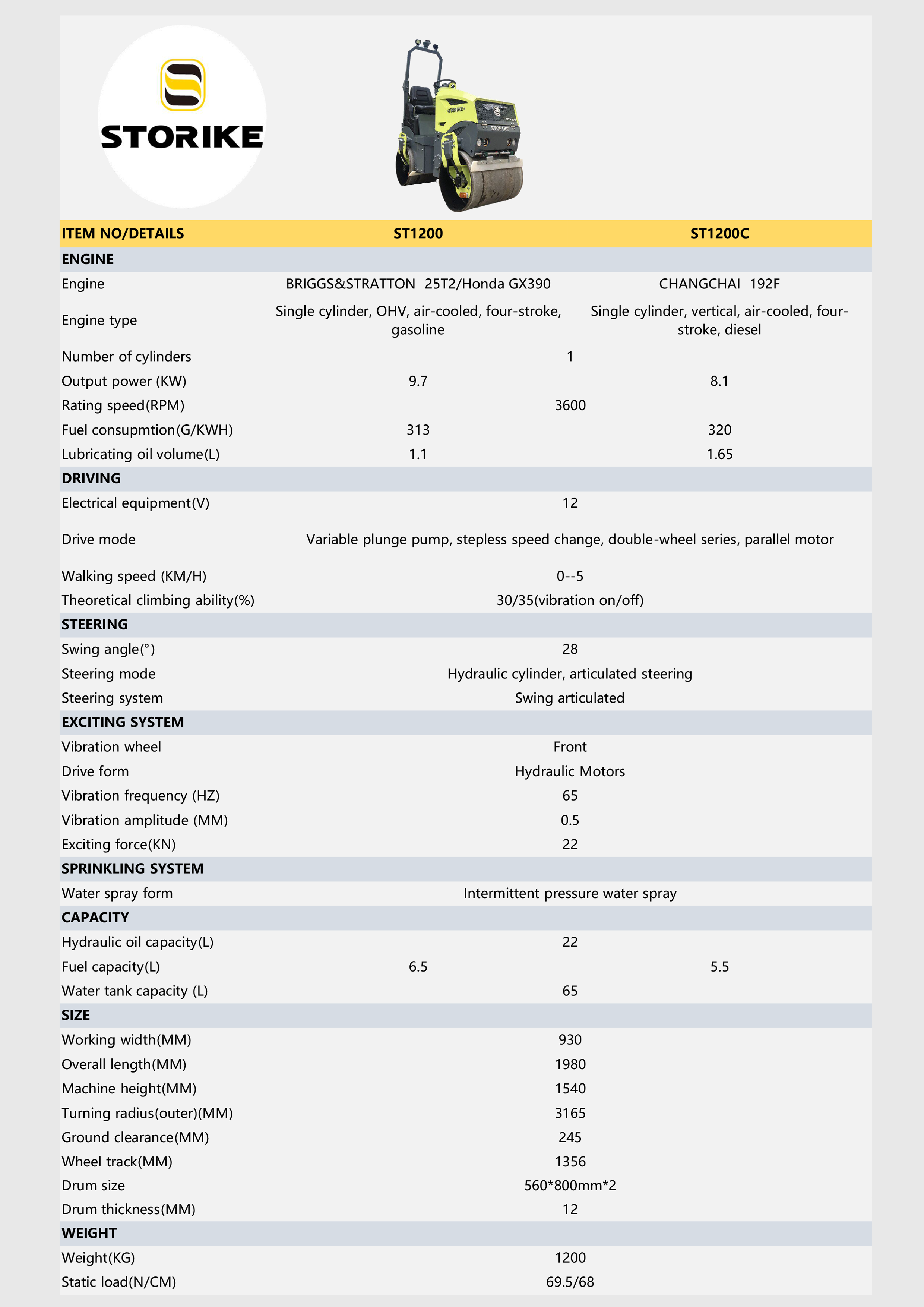 Specification:
Model

SVH70

ST1000

ST1200

ST1500

ST2000

ST3000

SVH70

SVH70C

ST1000

ST1000C

ST1000CS

ST1200

ST1500

ST1500C

ST2000

ST3000

Fuel type

Gasoline

Diesel

Gasoline

Diesel air cooled

Diesel water cooled

Gasoline

Gasoline

Diesel

Diesel water cooled

Diesel water cooled

Engine brand

Honda

Changchai

Changfa

Honda




Changchai

Changfa

Kipor

Golden flying fish

Changchai

Honda

Changchai

Yanmar

Changchai

Engine Model

GX390

180F

GX390

186F(E)

RD90N-1

192F

GX630

EV80

3TNV76

ZN385Q

Output power(KW)

9.7

4.8

9.7

6

5.88

8.1

12

12

18.6

21

Fuel capacity(L)

6.5

3.5

6.5

5.5

5.5

15

10

5.5

30

30

30

60

Driving

Chain drive

Hydraulic drive

Hydraulic drive

Hydraulic drive

Hydraulic drive

Hydraulic drive

Steering

Mechanical steering

Hydraulic steering

Hydraulic steering

Hydraulic steering

Hydraulic steering

Hydraulic steering

Vibrating

Electromagnetic cluth

Electromagnetic cluth

Hydraulic vibrating

Hydraulic vibrating

Hydraulic vibrating

Hydraulic vibrating

Drum size(mm)

Front:530*700

Rear: 425*500

500*700*2

500*800*2

560*900*2

630*900*2

780*1090*2

Weight(KG)













780

900

920

930

1180

1450

1470

2000

3000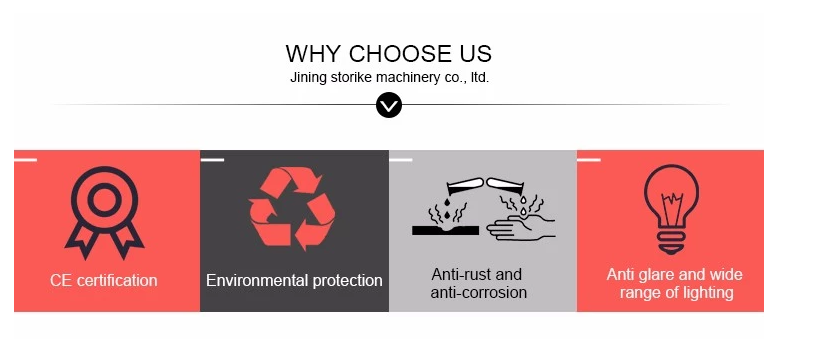 Our Company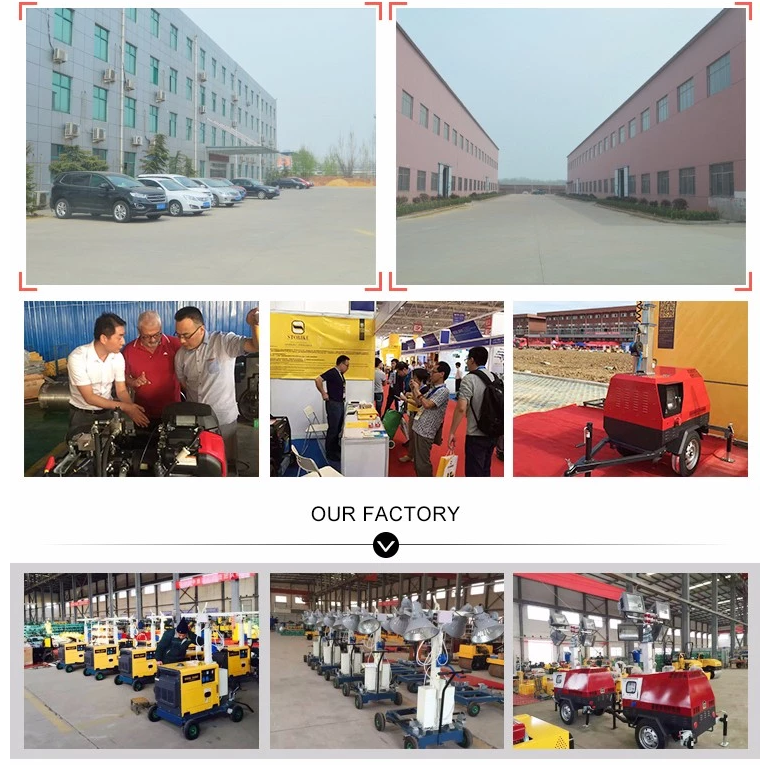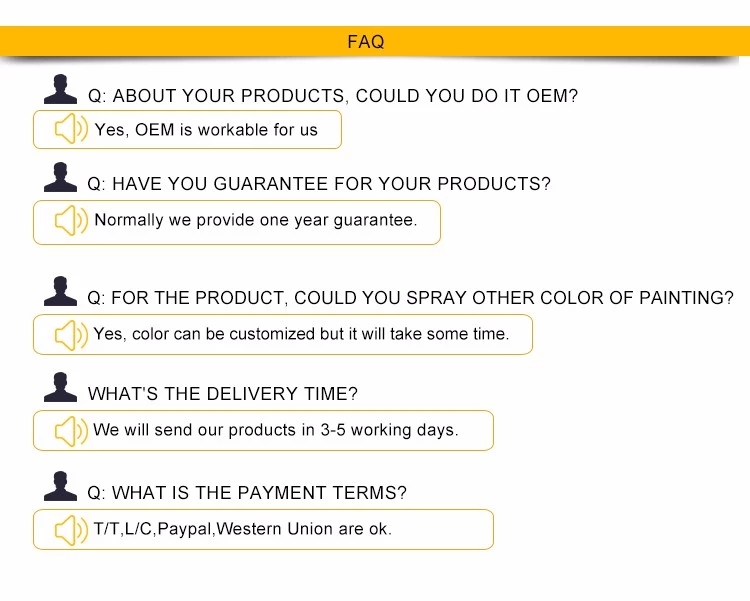 Feedback from cutomer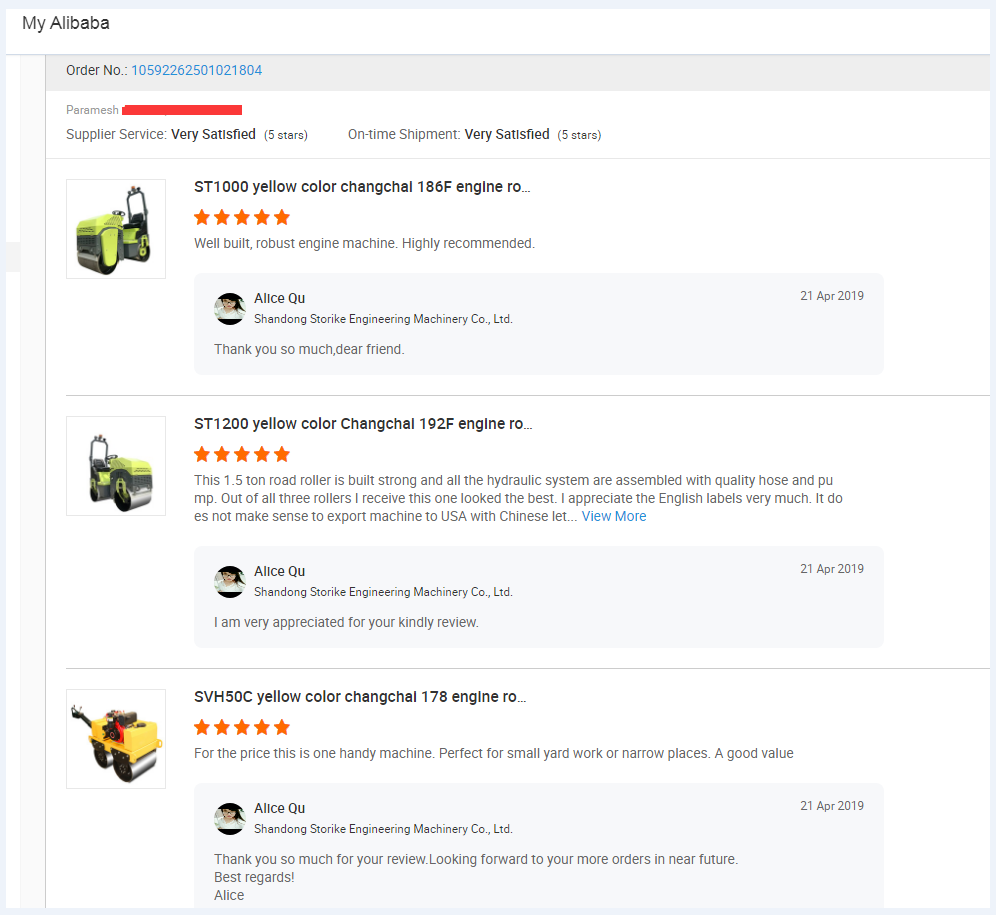 Our Certificate: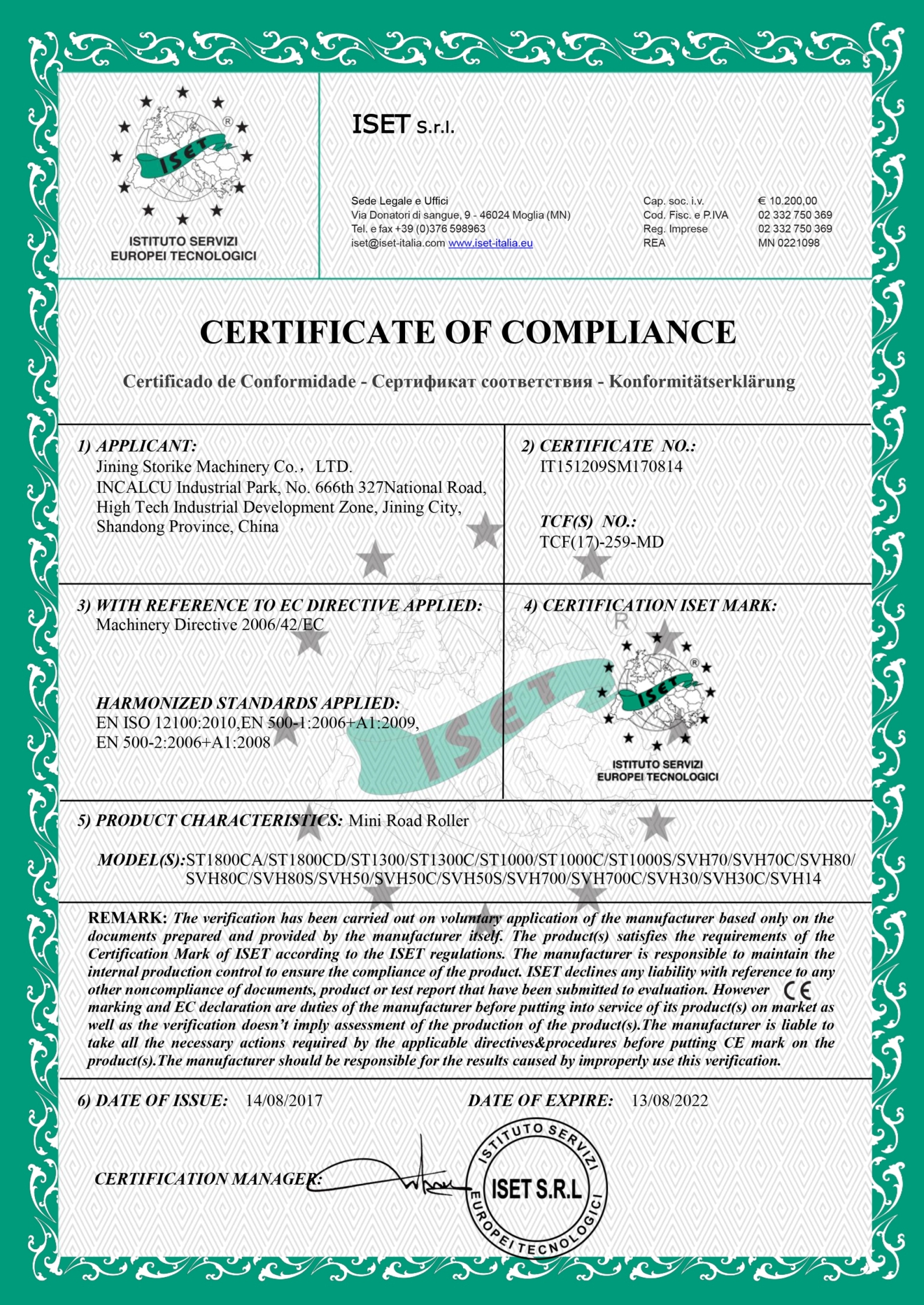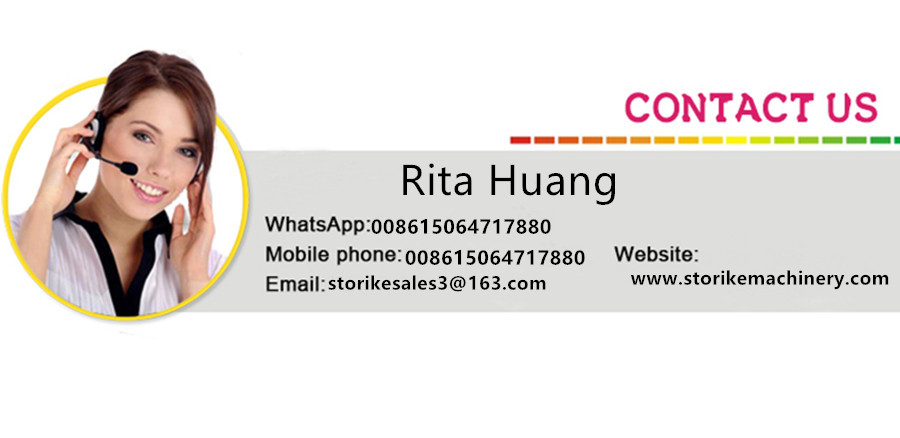 CE ride-on double drum road roller 2000KGCE ride-on double drum road roller 2000KGCE high capacity full hydraulic ride-on road rollerCE high capacity full hydraulic ride-on road rollerCE high capacity full hydraulic ride-on road roller Changchai engine disel ride-on portable road roller