Product Description
New design Honda engine ride-on road compactor
Shandong Storike Engineering Machinery Co., Ltd. is specialized in the sales and production of Road roller Plate Compactor,Tamping Rammer,Tower,Concrete Truss screed machine,Power Trowel,Crack Sealing Machine,Concrete Scarifier ,Cutter,Slotting Machine and Hydraulic Power Unit And Tools machine and other construction machine. Our products are widely used in municipal and highway pavement road roller maintenance, small area compacting and depressed trough and so on. Our equipment is favored by many construction companies and have a large market in China. More and more trading companies purchase equipment from our plants, so we decide to enter world market with more favorable price to shape our product brand and provide the best after-sale service. If you are interested in our machine, contact us!
Product information:
This product is small type double drum hydraulic vibratory roller. Applied to mending maintaining various roads, express way shoulder, side work, parking area, playground and gardenlawn. Shandong Storike ST3000 ride-on mini road roller compactorEspecially suitable for compact wayside, pipeline channel and drainagetrench and all kinds of grooves backfill.
MAIN FEATURES:
1. Hydraulic vibrating andsteering, Back drum mechanical drive.
2. The chain drive withside gear transmission and hydraulic vibration in the front drum .
3. China top brand 3cylinder water-cooling diesel motor, strong powerand fuel-efficient.
4.The front and rear framearticulated structure, turning agile. Clamp-type drum brackets better for edge.
5.The gearboxuses Japanese technology with easy gearshift and three travel speedsposses good compaction and fast transportation.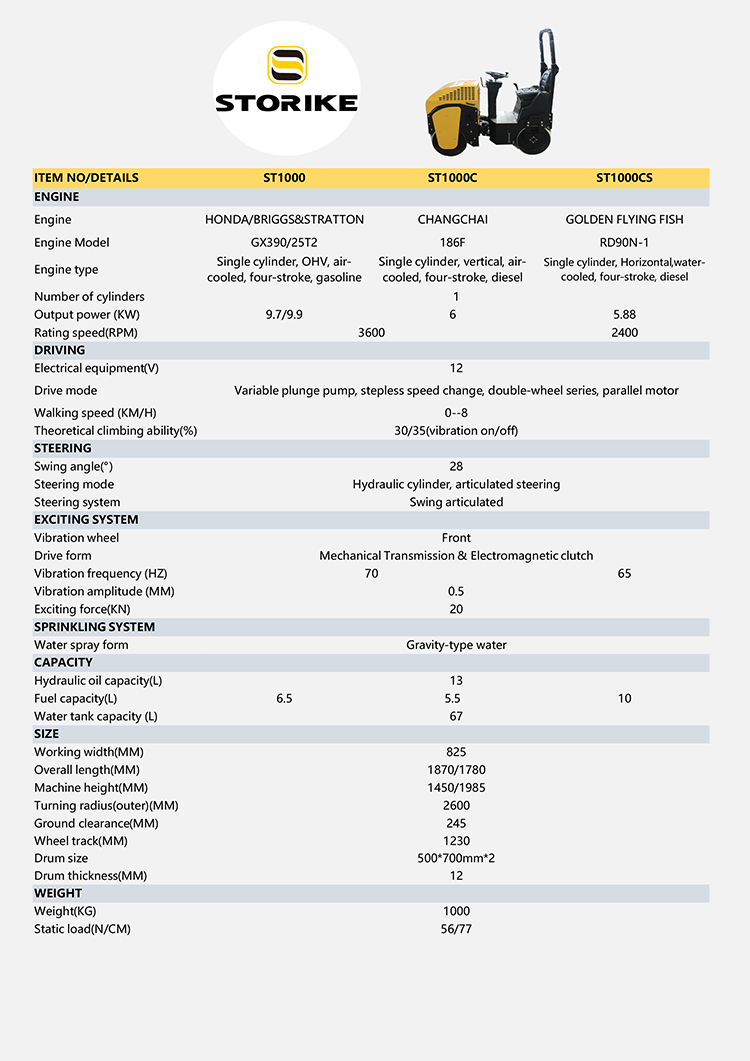 Feedback for customer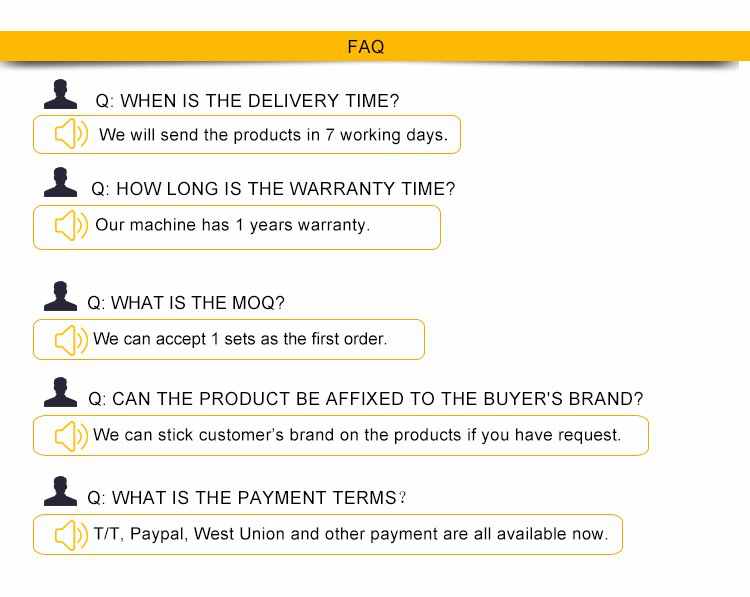 Company information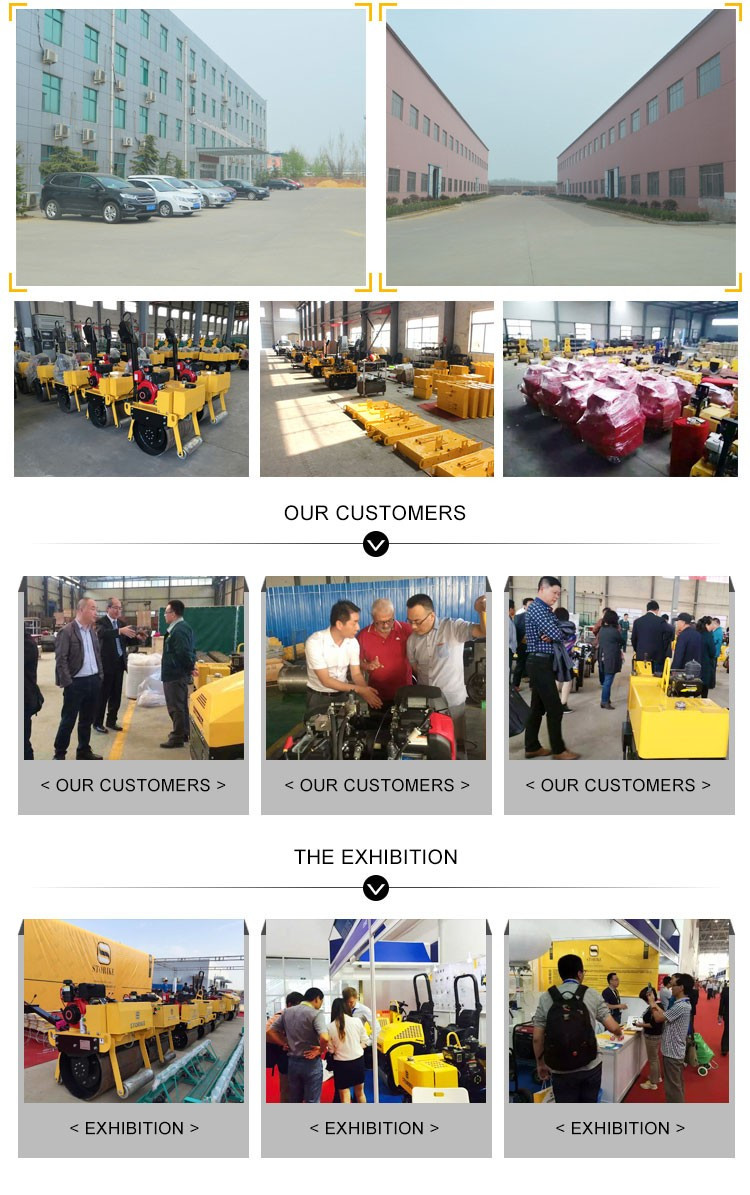 CE certificate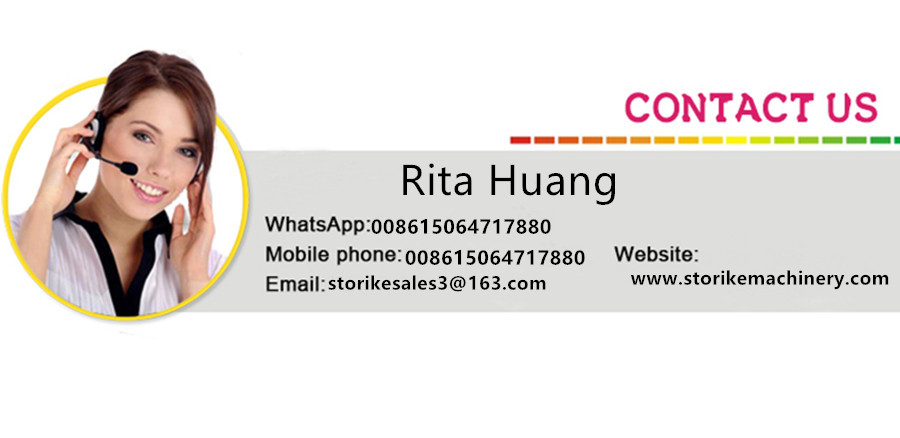 New design Honda engine ride-on road compactorNew design Honda engine ride-on road compactor