Product Description
Ride-on double drum full hydraulic vibration road roller
Shandong Storike Engineering Machinery Co.,Ltd. is specialized in the sales and production of small road roller, compact ram, mobile lighting car, hydraulic power station, troweling machine and other construction machine. Our products are widely used in municipal and highway pavement road roller maintenance, small area compacting and depressed trough and so on. Our equipment is favored by many construction companies and have a large market in China. More and more trading companies purchase equipment from our plants, so we decide to enter world market with more favorable price to shape our product brand and provide the best after-sale service. If you are interested in our machine, contact us!
Product Application
Earthwork and asphalt applications. New construction and repairs of sidewalks, hard shoulders, cycle paths,yards and drive ways, children playgrounds, tennis and sports grounds as well as agricultural and forestry road construction.
Main Features
1 ) road roller can adopt famous diesel engine, superior performance, esay to start.
2 ) Operating radius is small, can work in a small area, suitable for groove backfill.
3 ) With international famous brand hydraulic drive unit, walking forward and backward, reversing convenient.
4 )With international famous NSK bearing, Mitsuboshi v-belt, ensure the good performance of the machine. Infinitely variable speed, double drums driven, the gradeability stays the same when oil temperature is higher.
5)Hydraulic control system, ensure the walking and compaction degree of accuracy, the maintenance is more convenient, convenient use, safety.
The machine is mainly used to compress on the asphalt, sand soil and gravel. It is also used to compress on track in the school and planish the lawn. This is the latest model of light duty rollers in the domestic
Pr\oduct ch\aracteristic
Double motors drive, hydraulic steering and vibrate, fully hydraulic roller\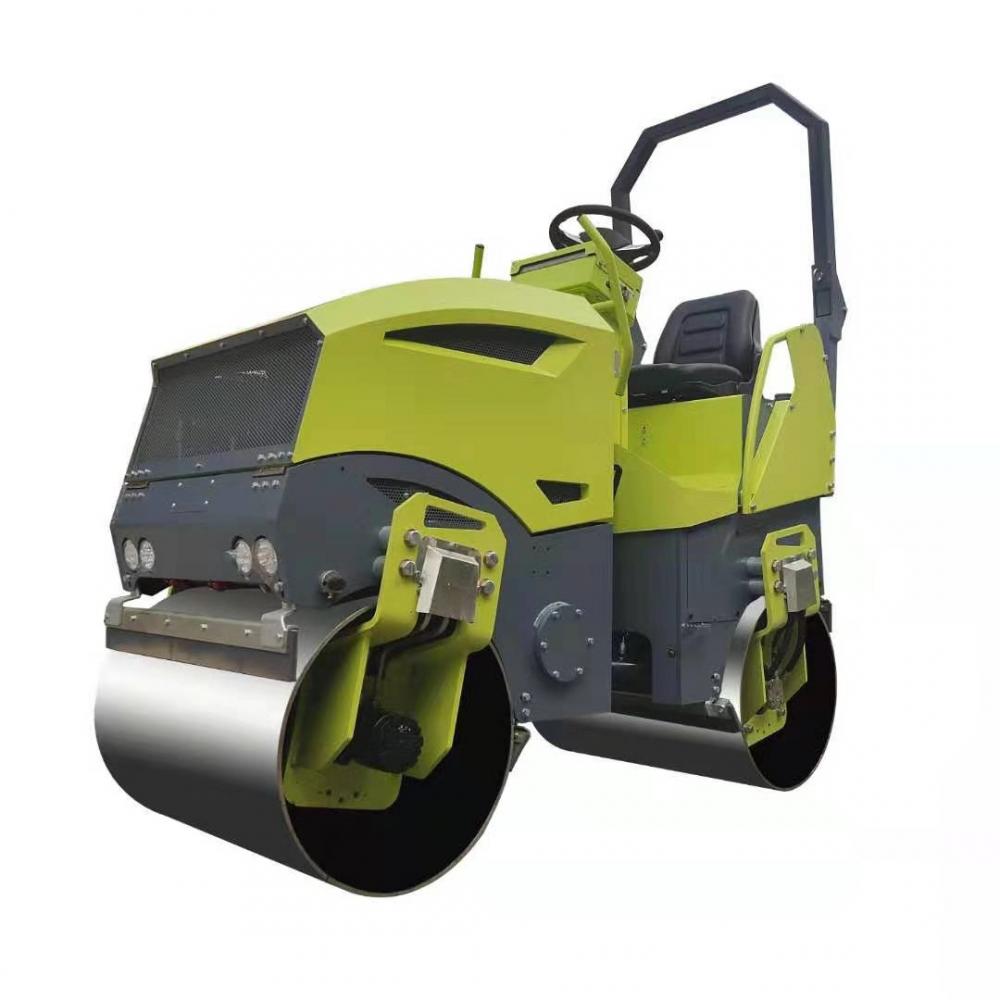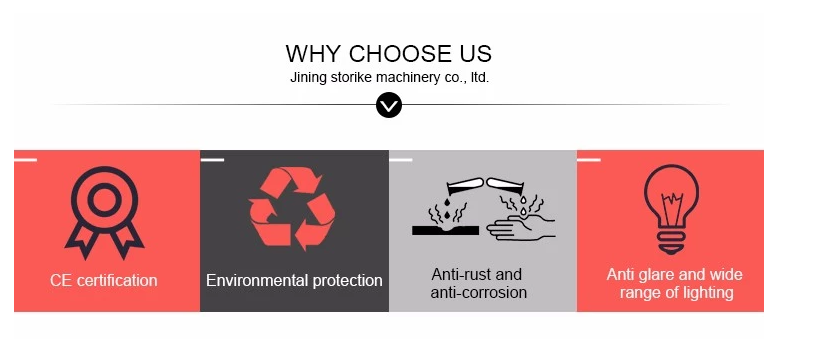 Our Company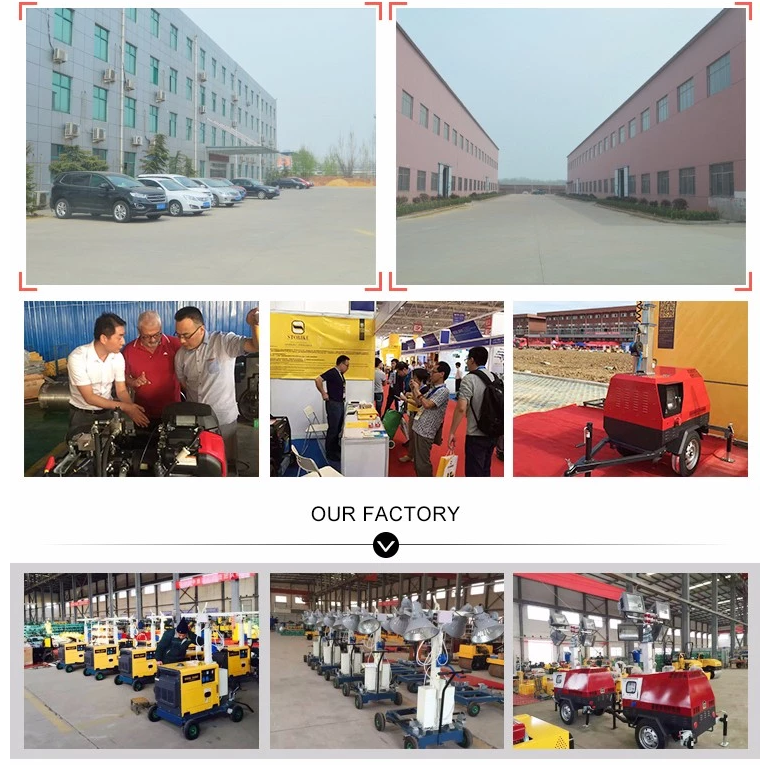 CE ISO &SGS Certificate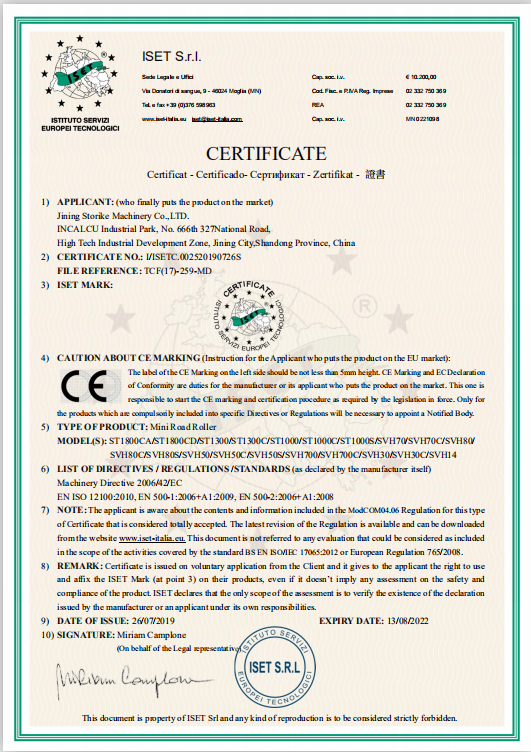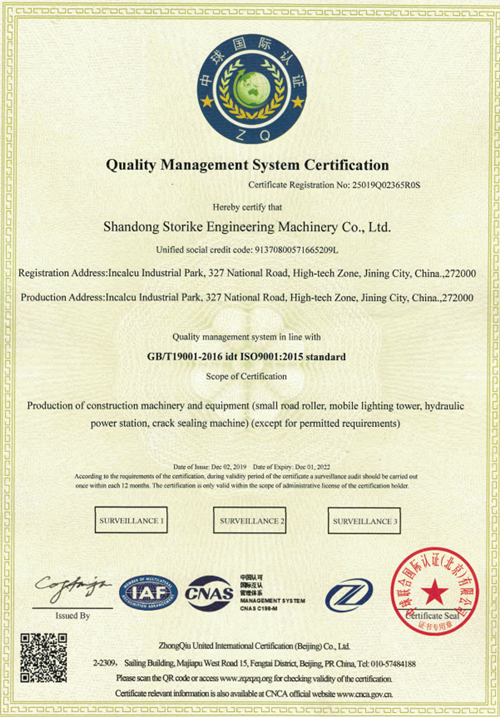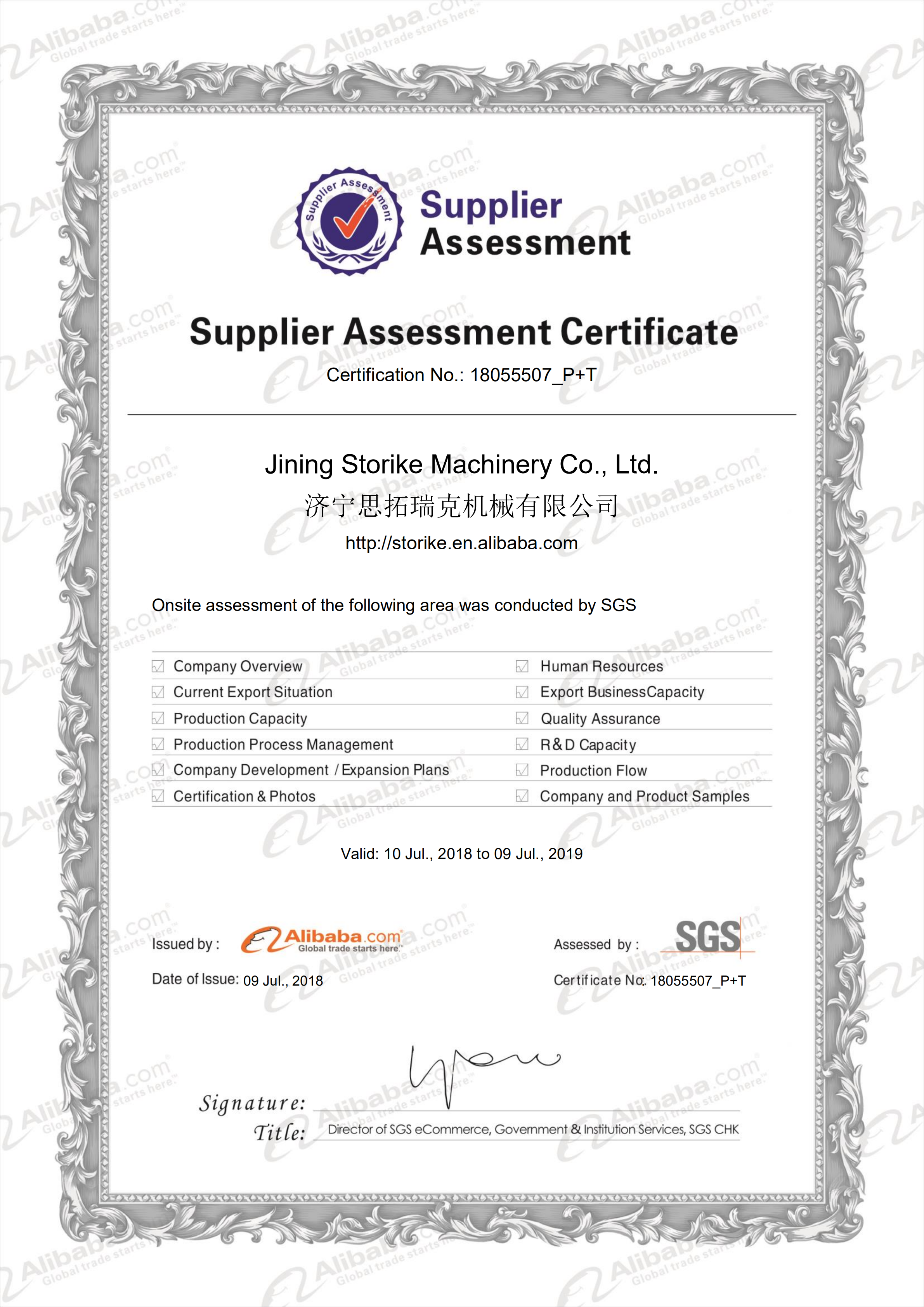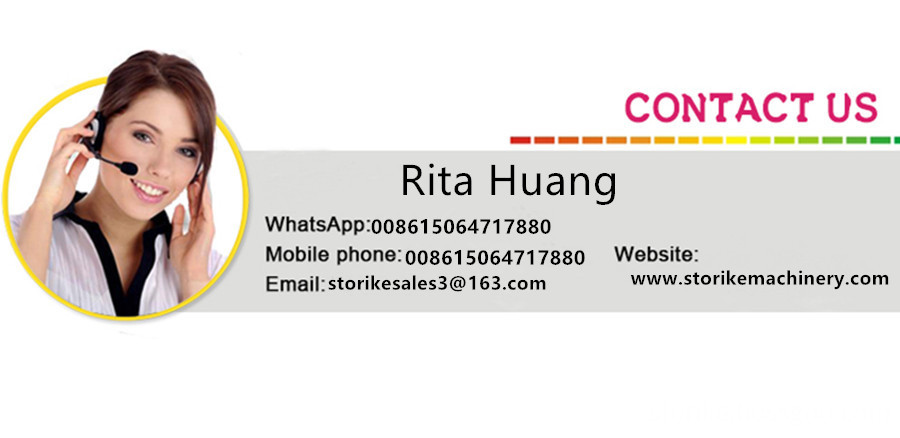 CE ride-on double drum road roller 2000KGCE ride-on double drum road roller 2000KGRIDE-ON double drum full hydraulic vibration road roller