Product Description
small vibration compaction double drum road equipment
Shandong
Storike Engineering & Mechanism Co., Ltd
is one of the top three small and medium-sized road roller manufacturers in China, located in Jining city, Chinese machinery equipment production base. Our company was established in 2003, covers an area of 6,000 square meters with 100,000 units annual output, has rich experience in production and sales. We have 6 major categories: compaction machinery, mobile lighting machinery, concrete machinery, pavement maintenance machinery, cutting crushing machinery and hydraulic construction machinery. Road roller, mobile lighting tower, concrete truss screed, cutting machine, concrete scarifier, crack sealing machine, hydraulic power station are our best-selling products. Our equipment is favored by many construction companies and have a large market in China. More and more trading companies purchase equipment from our plants, so we decide to enter world market with more favorable price to shape our product brand and provide the best after-sale service. If you are interested in our machine, contact us!
Product Use:
Road roller is used for the maintenance of municipal and highway pacement,and also for the compaction operation of the groove foundation,the pipe ditch backfilling,the construction and square construction,and the roller compacting lawn and so on.
Features:
1.The machine is equipped with the brand power,brand-name quality assurance,superior performance,easy to start.
2.The machine is selected of international brand-name Hydraulic variable pump and quantitative motor,before and after working ,easy to operate .
3.It has Hydraulic steering,steering light and flexible.
4.It has completed control function,to fully control the machine running at any time.
5.It uses the Japanese-made Nsk(seiko)bearings ,to ensure the machine's performance.
6.It has streamlined body design,more beautiful and generous.
7.The machine's surface is treated by spray.
8. The product has passed CE certification.
Standard configurtion:
Variable displacement pump and fixed displacement motor
Tandem walking drive
Hydraulic articulated steering
Vibration switch on the instrument panel
Each wheel is equipped with the two blades
Gravity sprinkle system
Adjustable driver's seats
Plastic water tank
Control and warning indicators
Work chronographs
Mechchical transmission electromagnetic clutch
Anti-tilt protection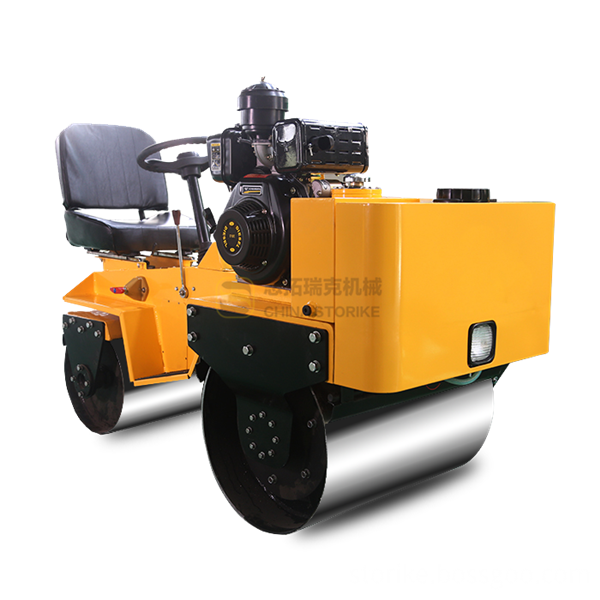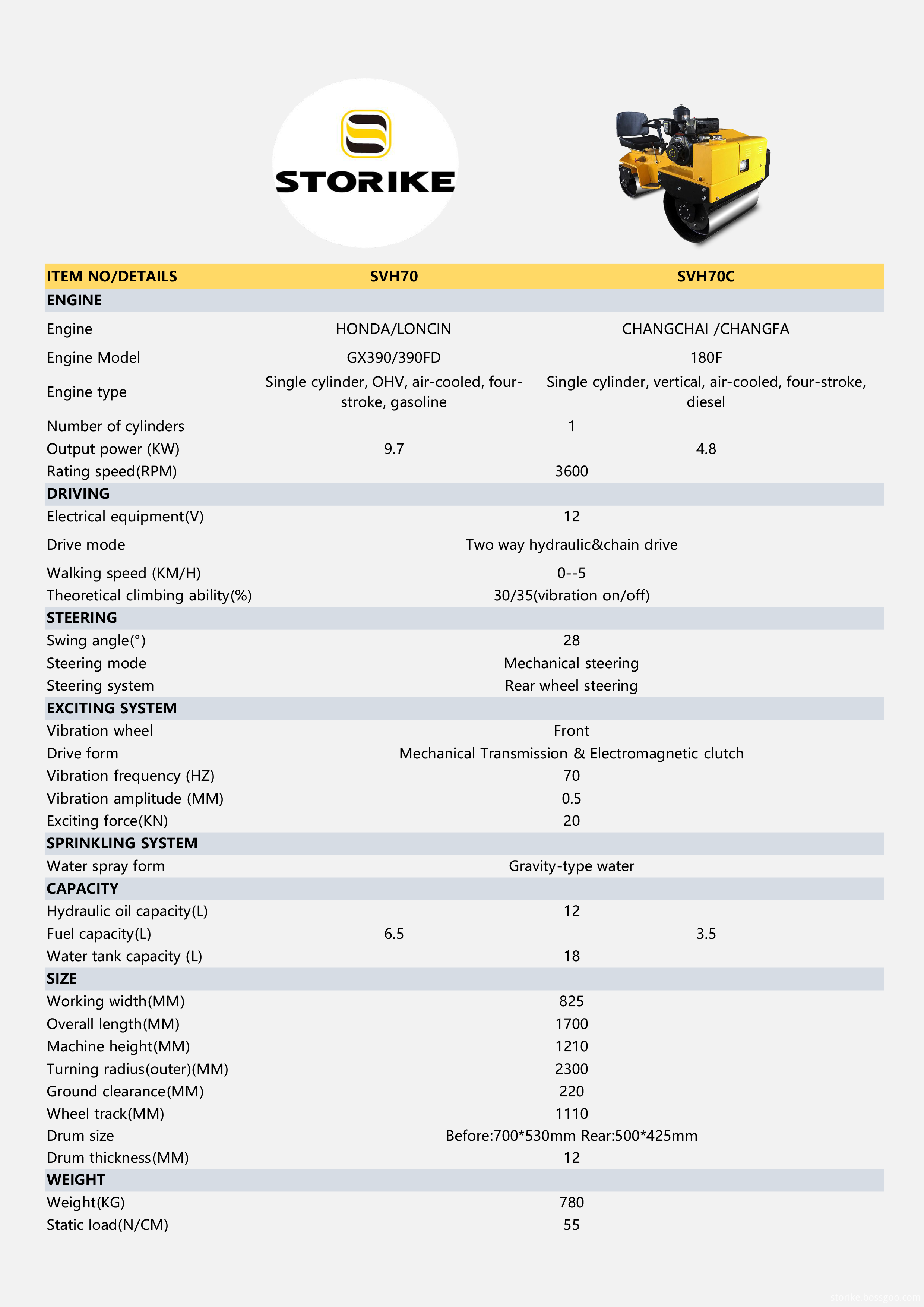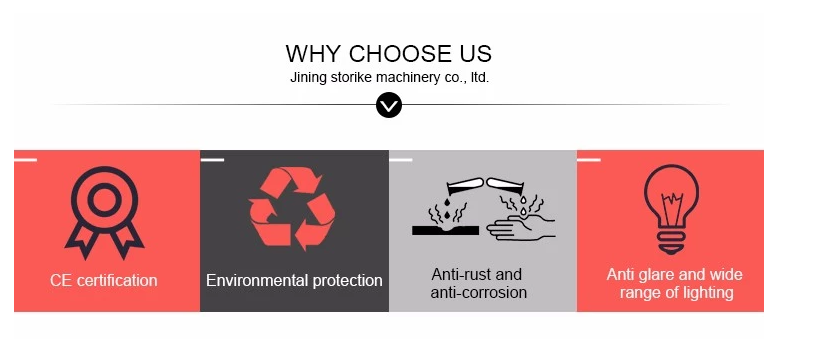 Our Company: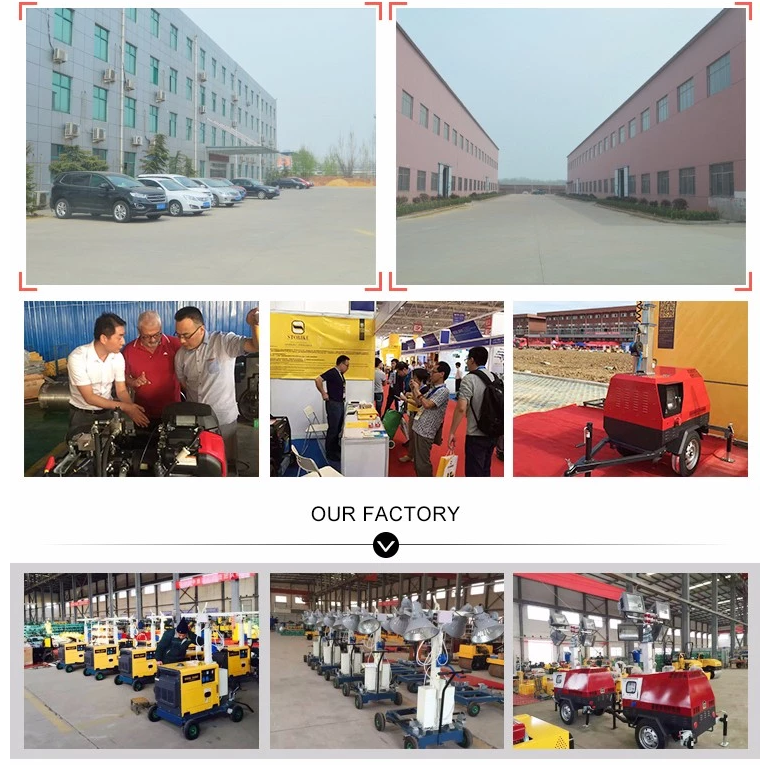 Our Certificate: