Product Description
Storike Yanmar engine full hydraulic road roller 3000kg
Product information:
This product is small type double drum hydraulic vibratory roller. Applied to mending maintaining various roads, express way shoulder, side work, parking area, playground and gardenlawn. Shandong Storike ST3000 ride-on mini road roller compactorEspecially suitable for compact wayside, pipeline channel and drainagetrench and all kinds of grooves backfill.
MAIN FEATURES:
1. Hydraulic vibrating andsteering, Back drum mechanical drive.
2. The chain drive withside gear transmission and hydraulic vibration in the front drum .
3. China top brand 3cylinder water-cooling diesel motor, strong powerand fuel-efficient.
4.The front and rear framearticulated structure, turning agile. Clamp-type drum brackets better for edge.
5.The gearboxuses Japanese technology with easy gearshift and three travel speedsposses good compaction and fast transportation.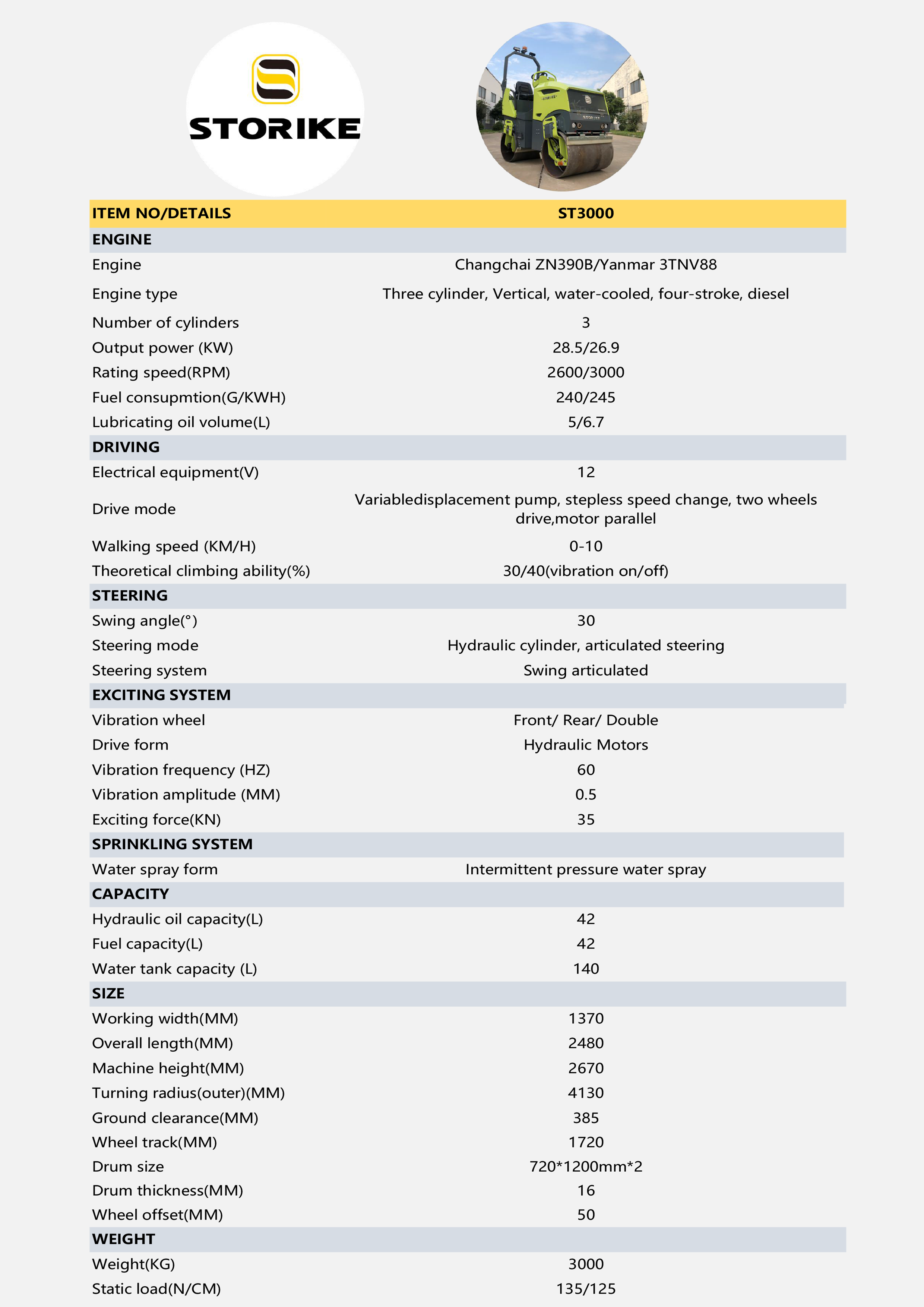 Specification:
Model

SVH70

ST1000

ST1200

ST1500

ST1800

ST3000

SVH70

SVH70C
ST1000
ST1000C
ST1000CS

ST1200

ST1500

ST1500C

ST1800

ST3000

Fuel type

Gasoline

Diesel
Gasoline
Diesel air cooled

Diesel water cooled

Gasoline

Gasoline

Diesel

Diesel water cooled

Diesel water cooled

Engine brand

Honda

Changchai

Changfa

Honda



Changchai

Changfa

Kipor

Golden flying fish
Changchai
Honda
Changchai
Yanmar
Yanmar/Changchai

Engine Model

GX390

180F
GX390
186F(E)
RD90N-1
192F
GX630
EV80
3TNV76
3TNV88/ZN385Q

Output power(KW)

9.7

4.8
9.7
6
5.88

8.1

12

12

18.6

28.5/28.1

Fuel capacity(L)

6.5

3.5
6.5

5.5

5.5

15

10

5.5

30

30

30

42

Driving
Chain drive
Hydraulic drive

Hydraulic drive

Hydraulic drive

Hydraulic drive

Hydraulic drive

Steering

Mechanical steering

Hydraulic steering

Hydraulic steering

Hydraulic steering

Hydraulic steering

Hydraulic steering

Vibrating
Electromagnetic cluth

Electromagnetic cluth

Hydraulic vibrating

Hydraulic vibrating

Hydraulic vibrating

Hydraulic vibrating

Drum size(mm)

Front:530*700

Rear: 425*500

500*700*2

500*800*2

560*900*2

560*900*2

720*1200*2

Weight(KG)

780

900
920
930

1180

1450

1470

1800

3000
Feedback for customer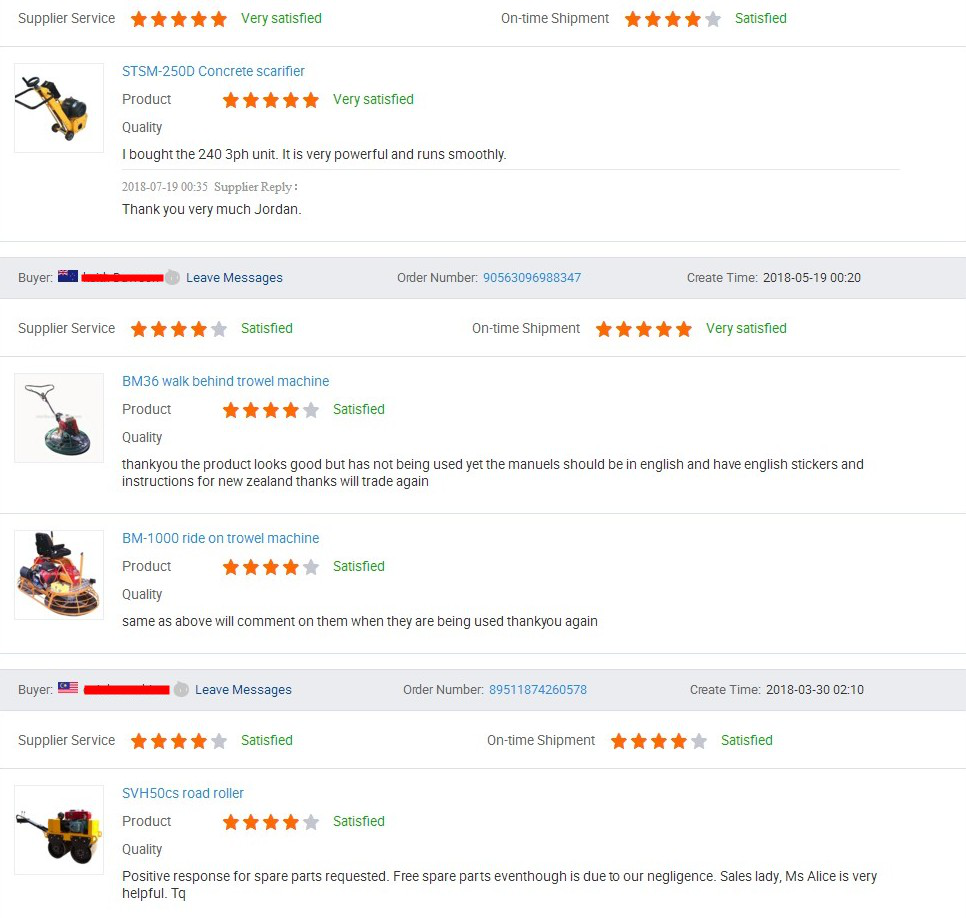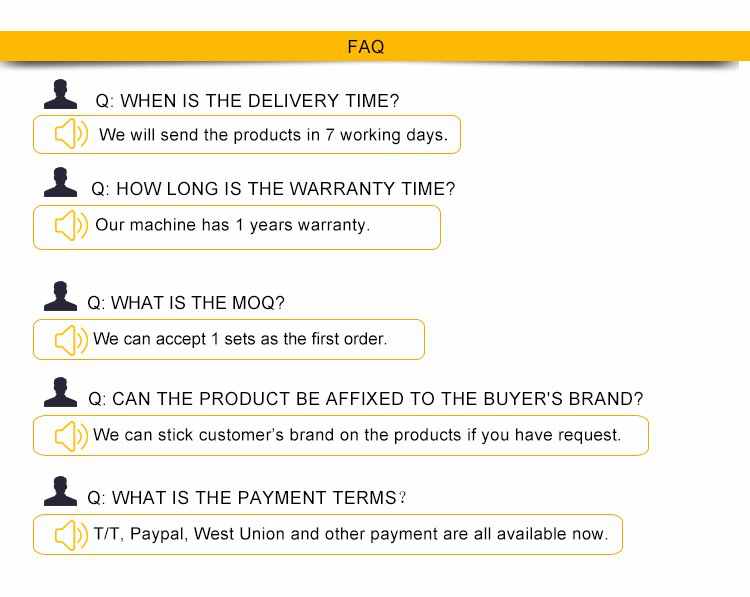 Company information